Special Projects Executive Administrator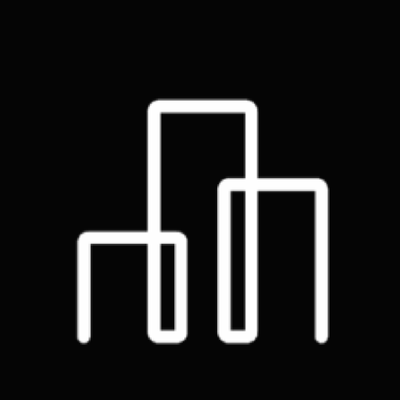 Advanced Microgrid Systems
Manila, Philippines
Posted on Wednesday, May 24, 2023
Fluence (Nasdaq: FLNC) is a global market leader in energy storage products and services and digital applications for renewables and storage. With a presence in 30 global markets, Fluence provides an ecosystem of offerings to drive the clean energy transition, including modular, scalable storage products, comprehensive service offerings, and the Fluence IQ platform, which delivers AI-enabled digital applications for managing and optimizing storage and renewables. The company is transforming the way we power our world by helping customers create more resilient and sustainable electric grids. For more information, please visit
fluenceenergy.com
.
OUR CULTURE AND VALUES
We are guided by our passion to transform the way we power our world. Achieving our goals requires creativity, diversity of ideas and backgrounds, and building trust to effect change and move with speed.
We are Leading
Fluence currently has thousands of MW of energy storage projects operated or awarded worldwide in addition to the thousands of MW of projects managed by our trading platform—and we are growing every day.
We are Responsible
Fluence is defined by its unwavering commitment to safety, quality, and integrity.
We are Agile
We achieve our goals and meet our customer's needs by cultivating curiosity, adaptability, and self-reflection in our teams.
We are Fun
We value the diversity in thought and experience of our coworkers and customers. Through honest, forthcoming, and respectful communications we work to ensure that Fluence is an inclusive and welcoming environment for all.
ABOUT THE POSITION:
This Special Projects Admin Assistant position, referred to as "SPEA", contributes to the company's success by supporting special initiatives and KPI's, (Key performance indicators), for the APAC CFO and regions deliverables. The Assistant will provide administrative will report to the region CFO.
The role requires minimal direction to lead the project of tracking & supporting: Purchase Order spend initiatives; track employee mobility; meeting coordination; travel & expense management; and other ad hoc projects, while taking part in the business development and growth of Fluence.
We are looking for someone who works well in a fast-paced environment and wants to grow with the company. As the Executive Assistant at Fluence, you will:
•Become familiar with all aspects of the non-projects PO policy, and support region employees to simplify this activity.
•Provide essential support serving as key point of contact, for tracking employee mobility with execution team support, track finance team availability, etc, as needed for compliance, working with HR and across other functions.
•Manage schedules for CFO & team, record minutes & coordinate follow-up actions.
•Have solid experience in using Power Point and Word to prepare presentation notes, and have a willingness to develop those skills as well as gain Visio skills.
•Coordinate travel and expense management bookings, submit T&E claims, & work with Finance team at month end on accruals requirements.
•Ability to handle multiple tasks concurrently.
•Support other administrative requests and adhoc projects as necessary.
WHAT WILL OUR IDEAL CANDIDATE BRING TO FLUENCE?
 Excellent organization and planning skills and work under tight deadlines.
Confidence to prioritize and handle administrative requirements with minimal direction.
 Ability to question then understand special assignments and complete them independently.
Fluence IS AN EQUAL OPPORTUNITY EMPLOYER and fully subscribes to the principles of Equal Employment Opportunity to ensure that all applicants and employees are considered for hire, promotion, and job status without regard to race, color, religion, sex, national origin, age, disability, veteran status, sexual orientation, marital or familial status.