IT Finance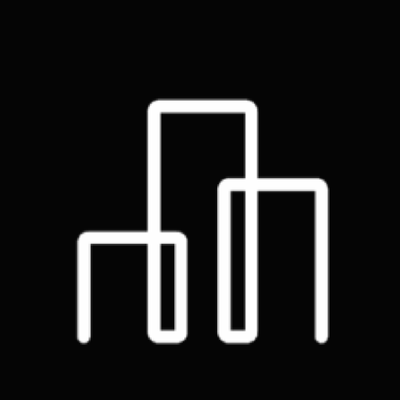 Advanced Microgrid Systems
IT, Accounting & Finance
Manila, Philippines
Posted on Wednesday, May 24, 2023
Fluence (Nasdaq: FLNC) is a global market leader in energy storage products and services and digital applications for renewables and storage. With a presence in 30 global markets, Fluence provides an ecosystem of offerings to drive the clean energy transition, including modular, scalable storage products, comprehensive service offerings, and the Fluence IQ platform, which delivers AI-enabled digital applications for managing and optimizing storage and renewables. The company is transforming the way we power our world by helping customers create more resilient and sustainable electric grids. For more information, please visit
fluenceenergy.com
.
OUR CULTURE AND VALUES
We are guided by our passion to transform the way we power our world. Achieving our goals requires creativity, diversity of ideas and backgrounds, and building trust to effect change and move with speed.
We are Leading
Fluence currently has thousands of MW of energy storage projects operated or awarded worldwide in addition to the thousands of MW of projects managed by our trading platform—and we are growing every day.
We are Responsible
Fluence is defined by its unwavering commitment to safety, quality, and integrity.
We are Agile
We achieve our goals and meet our customer's needs by cultivating curiosity, adaptability, and self-reflection in our teams.
We are Fun
We value the diversity in thought and experience of our coworkers and customers. Through honest, forthcoming, and respectful communications we work to ensure that Fluence is an inclusive and welcoming environment for all.
ABOUT THE POSITION:
This position contributes to company's success by ensuring an efficient IT finance reporting structure to support its APAC operations through working on financial special operational and strategic projects. The Analyst will support all aspects of Financial Planning and Analysis, month end reporting, ad hoc reporting, and global initiatives and will report directly to the APAC CFO.
As IT Finance Analyst, you will:
·
Drive the APAC reporting structure design for storing data in SharePoint
·
Support cash forecasting implementation to Incorta & drive usage & accuracy
·
Contribute to the Sales Force input of data accuracy & utilization
·
Evaluate and execute reporting designs from FloQast
·
Evaluate and execute reporting designs from NetSuite & EPM Cloud
·
Be the Focal point for Finance IT support liaising with IT department.
·
Become Specialist in Finance tools and conduct trainings fore onboarding
·
Develop digitized reporting cadence calendar for APAC
What will our ideal candidate bring to Fluence?
·
Bachelors in Finance, Accounting, Economics or related field ideal
·
3+ years work experience in IT
·
An aptitude for understanding technology & a quick learner
·
Excellent communication (written and verbal), analytical and interpersonal skills
·
Strong computer skills, including proficiency in Excel, Microsoft Word and PowerPoint
·
Ability to handle multiple tasks under tight deadlines
Fluence IS AN EQUAL OPPORTUNITY EMPLOYER and fully subscribes to the principles of Equal Employment Opportunity to ensure that all applicants and employees are considered for hire, promotion, and job status without regard to race, color, religion, sex, national origin, age, disability, veteran status, sexual orientation, marital or familial status.