Service Desk Technician (m/f/d)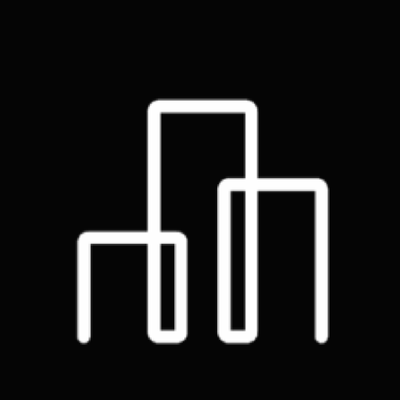 Advanced Microgrid Systems
London, UK
Posted on Wednesday, May 17, 2023
Fluence (Nasdaq: FLNC) is a global market leader in energy storage products and services and digital applications for renewables and storage. With a presence in 30 global markets, Fluence provides an ecosystem of offerings to drive the clean energy transition, including modular, scalable storage products, comprehensive service offerings, and the Fluence IQ platform, which delivers AI-enabled digital applications for managing and optimizing storage and renewables. The company is transforming the way we power our world by helping customers create more resilient and sustainable electric grids. For more information, please visit
fluenceenergy.com
.
OUR CULTURE AND VALUES
We are guided by our passion to transform the way we power our world. Achieving our goals requires creativity, diversity of ideas and backgrounds, and building trust to effect change and move with speed.
We are Leading
Fluence currently has thousands of MW of energy storage projects operated or awarded worldwide in addition to the thousands of MW of projects managed by our trading platform—and we are growing every day.
We are Responsible
Fluence is defined by its unwavering commitment to safety, quality, and integrity.
We are Agile
We achieve our goals and meet our customer's needs by cultivating curiosity, adaptability, and self-reflection in our teams.
We are Fun
We value the diversity in thought and experience of our coworkers and customers. Through honest, forthcoming, and respectful communications we work to ensure that Fluence is an inclusive and welcoming environment for all.
Responsible
Fluence is defined by its unwavering commitment to safety, quality, and integrity. We take personal ownership in what we do, developing trust in our relationships with internal and external stakeholders. We firmly believe in having honest, forthcoming, and fair communications. The prospective candidate will perform the following duties:
·
Provide technical support in the use of personal computer hardware and software in an Office 365 environment.
·
Setup and deploy desktop computers, including both Windows based pcs and Apple Macs.
·
Create and maintain user accounts via Active Directory.
·
Procure and deploy peripheral equipment to end users.
·
Assist with tasks related to Office 365, SharePoint and Solar Winds.
·
Contribute and maintain knowledge base.
·
Maintain hardware and software inventory systems
·
Troubleshoot audio/video conferencing systems and support the local office in London.
·
Support and administer core hosted applications.
Here at Fluence, we strive to continuously improve, be intellectually curious and be adaptive to our customers and employee's needs. Collaboration is key, both in our partnerships with our customers, and with each other. Fluence priorities the most critical efforts that allow for the greatest impact. We are searching for an individual with the following experience:
·
5+ years in information technology management support.
·
3+ years of experience with MAC OSX support
·
Comprehensive understanding of network architecture, Office 365 environments, device management and identity
management
·
Proficient in both Windows and Mac hardware.
·
Experience with setup and troubleshooting Audio/Video conference equipment
·
Strong problem-solving skills.
·
Strong written and verbal communication skills is required.
·
Ability to work in office and remotely
·
Experience with Active directory and O365 admin
·
Assist in developing user documentation/installation procedures.
·
Work from the office when requested.
Fluence IS AN EQUAL OPPORTUNITY EMPLOYER and fully subscribes to the principles of Equal Employment Opportunity to ensure that all applicants and employees are considered for hire, promotion, and job status without regard to race, color, religion, sex, national origin, age, disability, veteran status, sexual orientation, marital or familial status.