Commercial Project Administrator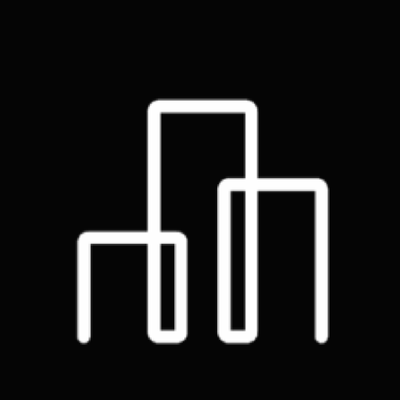 Advanced Microgrid Systems
Manila, Philippines
Posted on Friday, May 12, 2023
Fluence (Nasdaq: FLNC) is a global market leader in energy storage products and services and digital applications for renewables and storage. With a presence in 30 global markets, Fluence provides an ecosystem of offerings to drive the clean energy transition, including modular, scalable storage products, comprehensive service offerings, and the Fluence IQ platform, which delivers AI-enabled digital applications for managing and optimizing storage and renewables. The company is transforming the way we power our world by helping customers create more resilient and sustainable electric grids. For more information, please visit
fluenceenergy.com
.
OUR CULTURE AND VALUES
We are guided by our passion to transform the way we power our world. Achieving our goals requires creativity, diversity of ideas and backgrounds, and building trust to effect change and move with speed.
We are Leading
Fluence currently has thousands of MW of energy storage projects operated or awarded worldwide in addition to the thousands of MW of projects managed by our trading platform—and we are growing every day.
We are Responsible
Fluence is defined by its unwavering commitment to safety, quality, and integrity.
We are Agile
We achieve our goals and meet our customer's needs by cultivating curiosity, adaptability, and self-reflection in our teams.
We are Fun
We value the diversity in thought and experience of our coworkers and customers. Through honest, forthcoming, and respectful communications we work to ensure that Fluence is an inclusive and welcoming environment for all.
•Provide transactional NetSuite (Fluence's ERP system) support including set-up of new projects, new customers and new vendors
•Provide NetSuite maintenance for project budgets, sales orders and milestone billings
•Support internal audit documentation and approval workflows
•Support the purchase order process as required including processing goods receipts
•Provide ad-hoc reconciliations and analysis for vendor invoices and labor costs/ time charges
•Assist in shipping processes (commercial invoices and packing lists)
•Assist in gathering information to support claims, liquidated damages requests, change orders, etc.
•Update and maintain financial information in Salesforce (project reporting tool)
Fluence IS AN EQUAL OPPORTUNITY EMPLOYER and fully subscribes to the principles of Equal Employment Opportunity to ensure that all applicants and employees are considered for hire, promotion, and job status without regard to race, color, religion, sex, national origin, age, disability, veteran status, sexual orientation, marital or familial status.