Bid Manager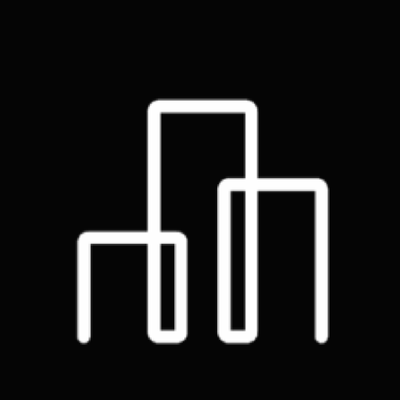 Advanced Microgrid Systems
Sales & Business Development
Melbourne VIC, Australia
Posted on Tuesday, April 4, 2023
Fluence (Nasdaq: FLNC) is a global market leader in energy storage products and services and digital applications for renewables and storage. With a presence in 30 global markets, Fluence provides an ecosystem of offerings to drive the clean energy transition, including modular, scalable storage products, comprehensive service offerings, and the Fluence IQ platform, which delivers AI-enabled digital applications for managing and optimizing storage and renewables. The company is transforming the way we power our world by helping customers create more resilient and sustainable electric grids. For more information, please visit
fluenceenergy.com
.
OUR CULTURE AND VALUES
We are guided by our passion to transform the way we power our world. Achieving our goals requires creativity, diversity of ideas and backgrounds, and building trust to effect change and move with speed.
We are Leading
Fluence currently has thousands of MW of energy storage projects operated or awarded worldwide in addition to the thousands of MW of projects managed by our trading platform—and we are growing every day.
We are Responsible
Fluence is defined by its unwavering commitment to safety, quality, and integrity.
We are Agile
We achieve our goals and meet our customer's needs by cultivating curiosity, adaptability, and self-reflection in our teams.
We are Fun
We value the diversity in thought and experience of our coworkers and customers. Through honest, forthcoming, and respectful communications we work to ensure that Fluence is an inclusive and welcoming environment for all.
Roles and Responsibilities:
•Understand customer requirements and manage the efficient development and submission of the Proposal within the given timeframes. This will include proposal planning and scheduling activities across the Fluence and stakeholder teams.
•Prepare proposals-based stakeholder inputs, bid requirements, standard information and research as required, in accordance with Fluence's document standards and customer needs
•Ensure every submission is compliant with customer submission requirements using Fluence's approval process
•Bring fresh ideas to enhance the team. Support new tool and process implementation to ensure efficient working.
•Standardized use of Proposal tools and process, improvement of the processes to increase agility and market response time and quality
•Approval process is completed for proposals submitted at each stage.
•Proposals and all key records are recorded in the opportunities in the CRM tool (Salesforce)
•Close coordination with other functions and stake holders within organization and ensure proper hand-over to operations team.
Skills, Knowledge & Experience
Bachelor's degree qualified in Engineering or related discipline.
Experience in complex tender management and value-proposition building, commercial conditions, experience in Salesforce would be advantageous.
Tender and Bid Management experience (project or opportunity based) – preferably with EPC and construction management experience.
Must have strong verbal and written communication skills to be able to negotiate with key stakeholders, ability to develop relationships across all facets of the business and build advocacy for APAC opportunities.
Demonstrated sales and client focused acumens.
Ability to write – convey complex messages succinctly and with clarity.
Ability to professionally communicate at all levels including C level.
Ability to work to tight deadlines and handle pressure, to prioritize and multitask within a fast-paced, challenging and highly interactive deadline-driven environment.
Periodic travel within APAC is a potential requirement.
Fluence IS AN EQUAL OPPORTUNITY EMPLOYER and fully subscribes to the principles of Equal Employment Opportunity to ensure that all applicants and employees are considered for hire, promotion, and job status without regard to race, color, religion, sex, national origin, age, disability, veteran status, sexual orientation, marital or familial status.