Networks and Cybersecurity Engineer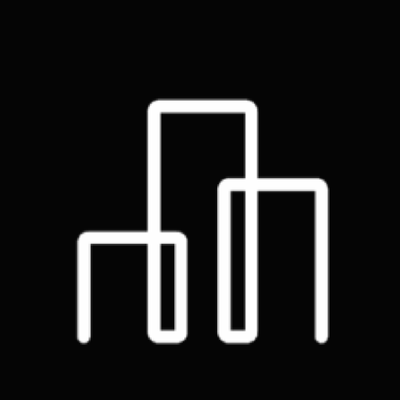 Advanced Microgrid Solutions
Manila, Philippines
Posted on Wednesday, November 15, 2023
About Fluence: Fluence Energy, Inc. (Nasdaq: FLNC) is a global market leader in energy storage products and services, and optimization software for renewables and storage. With a presence in over 47 markets globally, Fluence provides an ecosystem of offerings to drive the clean energy transition, including modular, scalable energy storage products, comprehensive service offerings, and the Fluence IQ Platform, which delivers AI-enabled SaaS products for managing and optimizing renewables and storage from any provider. Fluence is transforming the way we power our world by helping customers create more resilient and sustainable electric grids.
OUR CULTURE AND VALUES
We are guided by our passion to transform the way we power our world. Achieving our goals requires creativity, diversity of ideas and backgrounds, and building trust to effect change and move with speed.
We are Leading
Fluence currently has thousands of MW of energy storage projects operated or awarded worldwide in addition to the thousands of MW of projects managed by our trading platform—and we are growing every day.
We are Responsible
Fluence is defined by its unwavering commitment to safety, quality, and integrity.
We are Agile
We achieve our goals and meet our customer's needs by cultivating curiosity, adaptability, and self-reflection in our teams.
We are Fun
We value the diversity in thought and experience of our coworkers and customers. Through honest, forthcoming, and respectful communications we work to ensure that Fluence is an inclusive and welcoming environment for all.
Responsibilities:
SDLC Security Integration: Collaborate with cross-functional teams to integrate security measures into the Software Development Life Cycle (SDLC). Ensure security requirements are identified, implemented, and validated throughout all stages of software development.
Product Security Assurance: Conduct comprehensive security assessments, vulnerability testing, and code reviews for software components utilized in our Industrial Control Systems. Identify potential vulnerabilities and design flaws, and provide recommendations for remediation and mitigation.
Secure Code Development: Assist software development teams in adopting secure coding practices, including adherence to coding standards, secure libraries usage, and effective input validation techniques.
Threat Modeling: Perform threat modeling exercises to identify potential attack vectors and security weaknesses in software components. Work proactively to address these threats during the development process.
Incident Response: Collaborate with the Incident Response team to investigate and respond to any security incidents related to ICS software components. Provide technical expertise to support incident analysis and recovery efforts.
Security Awareness Training: Conduct training sessions to raise awareness among OT and development teams about potential cyber threats and best practices in ICS security.
Regulatory Compliance: Stay updated on relevant industry regulations and standards (e.g., NERC CIP, IEC 62443) to ensure compliance and alignment with best practices.
Risk Assessment: Assist in conducting risk assessments of software components and ICS environments, identifying and prioritizing potential security risks.
Security Documentation: Create and maintain technical documentation related to security assessments, vulnerability findings, and recommended remediation measures.
Continuous Improvement: Actively participate in the continuous improvement of security processes, methodologies, and tools used in the OT cyber security program.
Fluence IS AN EQUAL OPPORTUNITY EMPLOYER and fully subscribes to the principles of Equal Employment Opportunity to ensure that all applicants and employees are considered for hire, promotion, and job status without regard to race, color, religion, sex, national origin, age, disability, veteran status, sexual orientation, marital or familial status.