Document Controller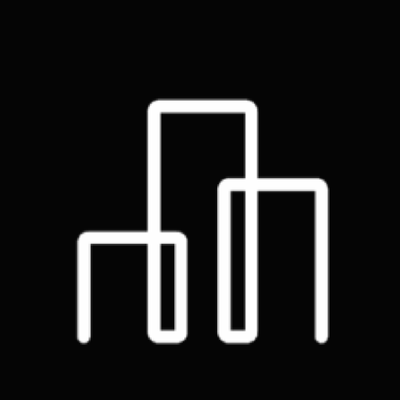 Advanced Microgrid Solutions
Accounting & Finance
Manila, Philippines
Posted on Friday, November 3, 2023
About Fluence: Fluence Energy, Inc. (Nasdaq: FLNC) is a global market leader in energy storage products and services, and optimization software for renewables and storage. With a presence in over 47 markets globally, Fluence provides an ecosystem of offerings to drive the clean energy transition, including modular, scalable energy storage products, comprehensive service offerings, and the Fluence IQ Platform, which delivers AI-enabled SaaS products for managing and optimizing renewables and storage from any provider. Fluence is transforming the way we power our world by helping customers create more resilient and sustainable electric grids.
OUR CULTURE AND VALUES
We are guided by our passion to transform the way we power our world. Achieving our goals requires creativity, diversity of ideas and backgrounds, and building trust to effect change and move with speed.
We are Leading
Fluence currently has thousands of MW of energy storage projects operated or awarded worldwide in addition to the thousands of MW of projects managed by our trading platform—and we are growing every day.
We are Responsible
Fluence is defined by its unwavering commitment to safety, quality, and integrity.
We are Agile
We achieve our goals and meet our customer's needs by cultivating curiosity, adaptability, and self-reflection in our teams.
We are Fun
We value the diversity in thought and experience of our coworkers and customers. Through honest, forthcoming, and respectful communications we work to ensure that Fluence is an inclusive and welcoming environment for all.
Responsibilities
Establish and maintain appropriate electronic and hard copy document management systems as required on active projects.
Support project teams regarding transmittal preparation, storage and monitoring of documents between all stakeholders.
Prepare and maintain a document status log for identification of approval status and coordinate feedback thereof to concerned project teams.
Follow up with internal and external stakeholders to expedite critical document rework or approvals.
Prepare and maintain Issued For Construction (IFC) drawing logs and coordinate with site personnel to ensure issue of latest revisions and withdrawal of superseded documents.
Archiving of project documentation upon completion.
Give consideration at all times to confidentiality of Fluence documentation.
Assist Project staff in the preparation and maintenance of other project critical logs including Change Orders, Variations etc.
Provide support to the project and sales teams for other general administration tasks as and when required.
Take a proactive approach in identifying future staffing and training needs for document control and admin staff as the business grows.
Requirements
Qualified to bachelor's degree level in a technical field.
Minimum of 5 years' experience in a similar role managing engineering document control, preferably in the power industry.
Experience in using electronic document management systems.
Ability to work independently, with minimum supervision.
Ability to prioritize workload and manage time efficiently.
Comfortable in a fast-paced environment.
Good verbal and written communication in English language.
Proficient in MS Office applications, including Word, Excel and Powerpoint.
Good interpersonal skills and team-spirited attitude.
#LI-Hybrid
Questions? Message your Talent Acquisition Partner Directly:
Gera Cruz
Fluence IS AN EQUAL OPPORTUNITY EMPLOYER and fully subscribes to the principles of Equal Employment Opportunity to ensure that all applicants and employees are considered for hire, promotion, and job status without regard to race, color, religion, sex, national origin, age, disability, veteran status, sexual orientation, marital or familial status.