Director - Supply Chain, India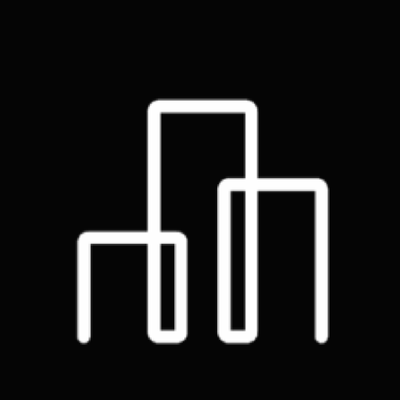 Advanced Microgrid Solutions
Operations
Bengaluru, Karnataka, India
Posted on Monday, October 30, 2023
About Fluence: Fluence Energy, Inc. (Nasdaq: FLNC) is a global market leader in energy storage products and services, and optimization software for renewables and storage. With a presence in over 47 markets globally, Fluence provides an ecosystem of offerings to drive the clean energy transition, including modular, scalable energy storage products, comprehensive service offerings, and the Fluence IQ Platform, which delivers AI-enabled SaaS products for managing and optimizing renewables and storage from any provider. Fluence is transforming the way we power our world by helping customers create more resilient and sustainable electric grids.
OUR CULTURE AND VALUES
We are guided by our passion to transform the way we power our world. Achieving our goals requires creativity, diversity of ideas and backgrounds, and building trust to effect change and move with speed.
We are Leading
Fluence currently has thousands of MW of energy storage projects operated or awarded worldwide in addition to the thousands of MW of projects managed by our trading platform—and we are growing every day.
We are Responsible
Fluence is defined by its unwavering commitment to safety, quality, and integrity.
We are Agile
We achieve our goals and meet our customer's needs by cultivating curiosity, adaptability, and self-reflection in our teams.
We are Fun
We value the diversity in thought and experience of our coworkers and customers. Through honest, forthcoming, and respectful communications we work to ensure that Fluence is an inclusive and welcoming environment for all.
ABOUT THE POSITION
The Director of Supply Chain Operations - India is responsible for providing leadership, directing strategy, and overseeing execution and implementation on all aspects of Supply Chain operations for India. This position will play a critical role in scaling Fluence SC capabilities, achieving operational excellence, reducing costs, and enhancing customer satisfaction through supply chain as a competitive advantage.
Works with cross-functional partners in commercial, manufacturing, customer service, purchasing and other functions to ensure safe and reliable supply of products to customers. Develop and lead implementation of Supply Chain strategies for the business in partnership with Regional & Functional leadership.
This person will report directly to the VP, Supply Chain - APAC and will jointly support the India Operations for the regional localization strategy and execution. This person will be also be responsible for streamlining & managing the Indirect spend for India.
This role is also expected to standardize & streamline processes as we continue to grow the business, mature our processes to best in class and implement our global digital ERP platform.
This role oversees and provides Supply Chain governance to India with exponential growth momentum. The candidate will be adept at managing change building and sustaining an industry leading leadership team with the expectation and provision of flawless execution and delivery excellence to customers and stakeholders.
Overall, this candidate must have the abilities of a visionary leader to inspire and transition the organization to the next level(s) of maturity as each exponential growth step is taken.
Fluence IS AN EQUAL OPPORTUNITY EMPLOYER and fully subscribes to the principles of Equal Employment Opportunity to ensure that all applicants and employees are considered for hire, promotion, and job status without regard to race, color, religion, sex, national origin, age, disability, veteran status, sexual orientation, marital or familial status.