Battery Module Mechanical Engineer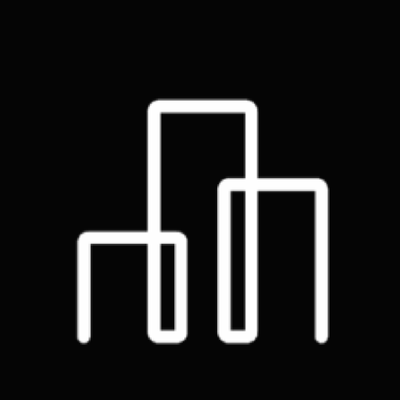 Advanced Microgrid Solutions
Other Engineering
Houston, TX, USA
Posted on Wednesday, October 18, 2023
About Fluence: Fluence Energy, Inc. (Nasdaq: FLNC) is a global market leader in energy storage products and services, and optimization software for renewables and storage. With a presence in over 47 markets globally, Fluence provides an ecosystem of offerings to drive the clean energy transition, including modular, scalable energy storage products, comprehensive service offerings, and the Fluence IQ Platform, which delivers AI-enabled SaaS products for managing and optimizing renewables and storage from any provider. Fluence is transforming the way we power our world by helping customers create more resilient and sustainable electric grids.
OUR CULTURE AND VALUES
We are guided by our passion to transform the way we power our world. Achieving our goals requires creativity, diversity of ideas and backgrounds, and building trust to effect change and move with speed.
We are Leading
Fluence currently has thousands of MW of energy storage projects operated or awarded worldwide in addition to the thousands of MW of projects managed by our trading platform—and we are growing every day.
We are Responsible
Fluence is defined by its unwavering commitment to safety, quality, and integrity.
We are Agile
We achieve our goals and meet our customer's needs by cultivating curiosity, adaptability, and self-reflection in our teams.
We are Fun
We value the diversity in thought and experience of our coworkers and customers. Through honest, forthcoming, and respectful communications we work to ensure that Fluence is an inclusive and welcoming environment for all.
As a Battery Module Mechanical Engineer you will:
•Update and maintain the design of the battery module mechanical/structural components working and guiding design engineering.
•Work with our suppliers to ensure parts are released on time with quality.
•Work with the greater module team to ensure the overall performance and manufacturability of the module.
•Identify opportunities to improve cost and mass of the module
•Identify module engineering design changes based on CAE and test results
•Develop/refine Module component specifications.
•Lead component level DFMEA/PFMEAs
What will our ideal candidate bring to Fluence?
BS in Engineering
4+ years' experience in Module engineering, preferably designing module components
Experience building and using thermal/mechanical analytical models
Highly tuned drive to win and deliver excellence under tight timelines
Desire to work collaboratively in an entrepreneurial environment.
Experience managing components developed by third party suppliers.
Proficient in ASME Y14.5-2018 GD&T with the ability to perform dimensional stack ups independently
Ability to travel 25% on average, up to 50% at times.
At Fluence we are dedicated to building a diverse, inclusive, and authentic workplace; if you are excited about this role but your past experience doesn't align perfectly with every qualification in the job description, we encourage you to apply!
Unlimited PTO
Medical, Dental, Vision, Life and Pet Insurance
Generous 401K Match
Annual Bonus Incentive
#remote #energy #sustainability #inclusionmatters
Follow Fluence on LinkedIn: Fluence LinkedIn
Fluence Career Page: Fluence Careers
Fluence IS AN EQUAL OPPORTUNITY EMPLOYER and fully subscribes to the principles of Equal Employment Opportunity to ensure that all applicants and employees are considered for hire, promotion, and job status without regard to race, color, religion, sex, national origin, age, disability, veteran status, sexual orientation, marital or familial status.