Senior Associate, Marketing & Communications - APAC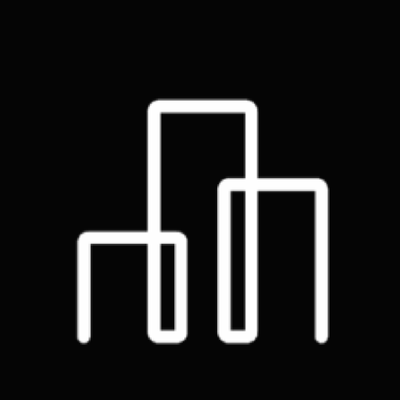 Advanced Microgrid Solutions
Marketing & Communications
Bengaluru, Karnataka, India
Posted on Thursday, September 28, 2023
About Fluence: Fluence Energy, Inc. (Nasdaq: FLNC) is a global market leader in energy storage products and services, and optimization software for renewables and storage. With a presence in over 47 markets globally, Fluence provides an ecosystem of offerings to drive the clean energy transition, including modular, scalable energy storage products, comprehensive service offerings, and the Fluence IQ Platform, which delivers AI-enabled SaaS products for managing and optimizing renewables and storage from any provider. Fluence is transforming the way we power our world by helping customers create more resilient and sustainable electric grids.
OUR CULTURE AND VALUES
We are guided by our passion to transform the way we power our world. Achieving our goals requires creativity, diversity of ideas and backgrounds, and building trust to effect change and move with speed.
We are Leading
Fluence currently has thousands of MW of energy storage projects operated or awarded worldwide in addition to the thousands of MW of projects managed by our trading platform—and we are growing every day.
We are Responsible
Fluence is defined by its unwavering commitment to safety, quality, and integrity.
We are Agile
We achieve our goals and meet our customer's needs by cultivating curiosity, adaptability, and self-reflection in our teams.
We are Fun
We value the diversity in thought and experience of our coworkers and customers. Through honest, forthcoming, and respectful communications we work to ensure that Fluence is an inclusive and welcoming environment for all.
The senior associate in APAC marketing & communications, will support the local team to achieve business goals along the business life cycle by working with multiple stakeholders both internally and externally by enhancing the Fluence brand, communicating the messaging/value proposition and ultimately creating value to customer.
Responsibilities:
·
External Communication/content generation: Media release; blogs; whitepaper; video scripts, etc.
·
Product marketing/content generation: marketing materials for product launches, localized messaging; sales pitches; product/project brochures; capability statement, etc.
·
Digital marketing/branding/design: social media; website; infographics; graphic design; office branding, etc.
·
Internal communications: Town Hall meetings, APAC hub/SharePoint, newsletters, etc.
·
Events: industry events, conferences, customer events, workshops, speaking slides, etc.
Skills, Knowledge & Experience
5+ years of experience in communications and/or marketing roles, especially for a mid-size energy or technology company.
Proven ability to learn fast; comfort with evolving priorities and juggling multiple deliverables simultaneously.
Hands-on without external agency's support and can work independently without supervision.
Task-oriented and always strive for finishing the tasks by due date.
Exceptional English writing skills with an ability to distill complex topics and information into clear, persuasive messaging. Pay attention to details.
Regional experience in India and other APAC core markets (Australia, Taiwan, Southeast Asia and more)
Ideally from the energy storage or renewable industry
Good communications skills and influencing power.
Technical knowledge of battery-based energy storage products and industry-this will be an advantage.
Foreign languages (e.g. Chinese) would be plus.
Fluence IS AN EQUAL OPPORTUNITY EMPLOYER and fully subscribes to the principles of Equal Employment Opportunity to ensure that all applicants and employees are considered for hire, promotion, and job status without regard to race, color, religion, sex, national origin, age, disability, veteran status, sexual orientation, marital or familial status.