Controls Engineer - Fire Alarm System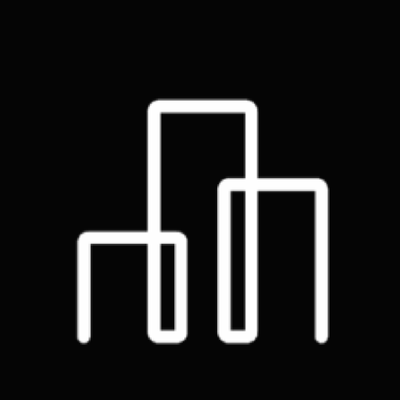 Advanced Microgrid Solutions
Bengaluru, Karnataka, India
Posted on Saturday, July 15, 2023
Fluence (Nasdaq: FLNC) is a global market leader in energy storage products and services and digital applications for renewables and storage. With a presence in 30 global markets, Fluence provides an ecosystem of offerings to drive the clean energy transition, including modular, scalable storage products, comprehensive service offerings, and the Fluence IQ platform, which delivers AI-enabled digital applications for managing and optimizing storage and renewables. The company is transforming the way we power our world by helping customers create more resilient and sustainable electric grids. For more information, please visit
fluenceenergy.com
.
OUR CULTURE AND VALUES
We are guided by our passion to transform the way we power our world. Achieving our goals requires creativity, diversity of ideas and backgrounds, and building trust to effect change and move with speed.
We are Leading
Fluence currently has thousands of MW of energy storage projects operated or awarded worldwide in addition to the thousands of MW of projects managed by our trading platform—and we are growing every day.
We are Responsible
Fluence is defined by its unwavering commitment to safety, quality, and integrity.
We are Agile
We achieve our goals and meet our customer's needs by cultivating curiosity, adaptability, and self-reflection in our teams.
We are Fun
We value the diversity in thought and experience of our coworkers and customers. Through honest, forthcoming, and respectful communications we work to ensure that Fluence is an inclusive and welcoming environment for all.
The Fire Alarm System Engineer will:
• Develop product-specific fire alarm controls. Work with Fluence regional teams to understand the regional certification & AHJ requirements and support product development accordingly.
• Work with cross functional teams and represent enclosures team in all matters related to Fire Alarm system.
• Support product development and testing across global Fluence labs.
• Complete initialization and configuration of project DAS (SCADA) systems.
• Develop new tools, implement processes, provide feedback, and work with other stakeholders to ensure continuous improvement of project execution.
• Complete required training and professional development activities to stay abreast of industry state-of-the-art
tools and best practices. Agile At Fluence, we strive to continuously improve, to be intellectually curious and to be adaptive to the needs of our customers and employees. Fluence prioritizes the most critical efforts that allow for the greatest impact.
What will our ideal candidate bring to Fluence?
3+ years of Experience in (NFPA 72 & EN 54) certified fire alarm system architecture design & programming.
2+ years' experience working with relay-based electrical circuits.
2+ years' experience in MODBUS RTU & TCP/IP communication.
Experience in NFPA 855, UL9540, UL9540a, IEC 62933-5-1 preferred.
Experience in debugging and testing using protocol analyzers and oscilloscopes is preferred. ·
Fundamental understanding of Networking design.
Strong knowledge of Git and revision management.
Experience managing container-based environments is preferred.
Experience capturing day-to-day activities in JIRA. · Proven success on challenging projects where you made key contributions while demonstrating ownership, creativity, and initiative.
Competence in MS Word, Excel, PowerPoint, and Outlook.
BS in Electrical or Electronics Engineering from an accredited university. · Strong communication skill
Fluence IS AN EQUAL OPPORTUNITY EMPLOYER and fully subscribes to the principles of Equal Employment Opportunity to ensure that all applicants and employees are considered for hire, promotion, and job status without regard to race, color, religion, sex, national origin, age, disability, veteran status, sexual orientation, marital or familial status.