FP&A Manager (m/f/d)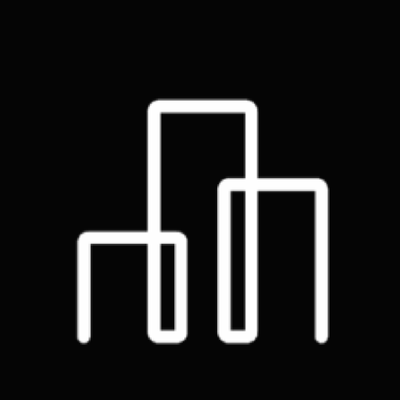 Advanced Microgrid Solutions
London, UK
Posted on Wednesday, June 28, 2023
Fluence (Nasdaq: FLNC) is a global market leader in energy storage products and services and digital applications for renewables and storage. With a presence in 30 global markets, Fluence provides an ecosystem of offerings to drive the clean energy transition, including modular, scalable storage products, comprehensive service offerings, and the Fluence IQ platform, which delivers AI-enabled digital applications for managing and optimizing storage and renewables. The company is transforming the way we power our world by helping customers create more resilient and sustainable electric grids. For more information, please visit
fluenceenergy.com
.
OUR CULTURE AND VALUES
We are guided by our passion to transform the way we power our world. Achieving our goals requires creativity, diversity of ideas and backgrounds, and building trust to effect change and move with speed.
We are Leading
Fluence currently has thousands of MW of energy storage projects operated or awarded worldwide in addition to the thousands of MW of projects managed by our trading platform—and we are growing every day.
We are Responsible
Fluence is defined by its unwavering commitment to safety, quality, and integrity.
We are Agile
We achieve our goals and meet our customer's needs by cultivating curiosity, adaptability, and self-reflection in our teams.
We are Fun
We value the diversity in thought and experience of our coworkers and customers. Through honest, forthcoming, and respectful communications we work to ensure that Fluence is an inclusive and welcoming environment for all.
Job Description
This position is responsible for financial reporting, planning and analysis for Fluence´s EMEA region. The role helps drive the performance of the region through continuous insight and feedback. Your ability to understand KPIs and provide clear and concise guidance to management is key. The successful candidate will bring strong financial, analytical, and communication skills.
Major Duties and Responsibilities
•Financial and Management reporting
•Budget, forecast and financial planning
•Consolidated project financials reporting and forecasting (in close cooperation with the CPM team)
•Cost Center Controlling
•Labor Allocation Controlling
•Supporting Treasury functions such as cash management, reporting and compliance, and cash-flow planning.
•Support with Risk and Internal Control Management
•Other ad-hoc FP&A related tasks
Qualifications
• min. 3 years of relevant experience in similar position
•Fluent Business English
•Proficient knowledge of US GAAP
•Strong background with ERP systems (preferably NetSuite or SAP)
•Experienced Salesforce user
•Expert MS Office skills (Power-BI know-how is a plus)
•Prior experience in energy / infrastructure industry is an advantage
Personality
•Analytically driven
•Self-starter able to identify and tackle new challenges
•Team player with good communication skills
•Open-minded and comfortable working in multicultural team settings
•Dedicated and hard-working individual able to work on multiple tasks under time pressure
Required Education and Training
University degree with a major in accounting or business administration
Fluence IS AN EQUAL OPPORTUNITY EMPLOYER and fully subscribes to the principles of Equal Employment Opportunity to ensure that all applicants and employees are considered for hire, promotion, and job status without regard to race, color, religion, sex, national origin, age, disability, veteran status, sexual orientation, marital or familial status.