Manufacturing Coordinator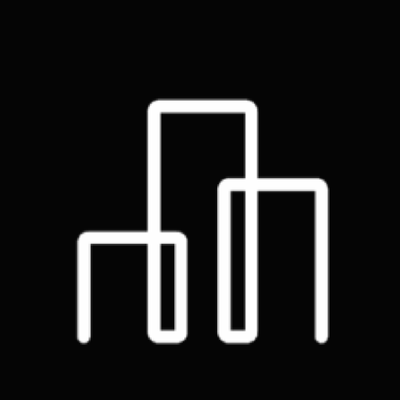 Advanced Microgrid Solutions
Operations
Vietnam
Posted on Monday, June 26, 2023
Fluence (Nasdaq: FLNC) is a global market leader in energy storage products and services and digital applications for renewables and storage. With a presence in 30 global markets, Fluence provides an ecosystem of offerings to drive the clean energy transition, including modular, scalable storage products, comprehensive service offerings, and the Fluence IQ platform, which delivers AI-enabled digital applications for managing and optimizing storage and renewables. The company is transforming the way we power our world by helping customers create more resilient and sustainable electric grids. For more information, please visit
fluenceenergy.com
.
OUR CULTURE AND VALUES
We are guided by our passion to transform the way we power our world. Achieving our goals requires creativity, diversity of ideas and backgrounds, and building trust to effect change and move with speed.
We are Leading
Fluence currently has thousands of MW of energy storage projects operated or awarded worldwide in addition to the thousands of MW of projects managed by our trading platform—and we are growing every day.
We are Responsible
Fluence is defined by its unwavering commitment to safety, quality, and integrity.
We are Agile
We achieve our goals and meet our customer's needs by cultivating curiosity, adaptability, and self-reflection in our teams.
We are Fun
We value the diversity in thought and experience of our coworkers and customers. Through honest, forthcoming, and respectful communications we work to ensure that Fluence is an inclusive and welcoming environment for all.
ABOUT THE POSITION:
1.
Ensure manufacture process to run smoothly
2.
Monitor material and component on time arrival
3.
Ensure contract manufacturer upload tracebility report timely
4.
Support inventory cycle count
What will our ideal candidate bring to Fluence?
Ensure on time delivery of consigned materials.
Monitor inventory levels of consigned materials at contract manufacturer and any external warehouses to ensure optimal utilization of space and proper material storage and handling.
Monitor material shortages and work with purchasing to improve delivery dates.
Facilitate the return of nonconforming consigned material and coordinate the replacement with Fluence purchasing.
Work with Fluence logistics to support and close any insurance claims.
Monitor NetSuite work orders.
Review the contract manufacturers weekly shortage list for critical and long lead time items and assist to ensure on time delivery.
Monitor contract manufactures production and shipping progress to ensure it meets the contract manufacturers provided plan and that daily actuals are reported.
Work with the Fluence logistics team on vessel booking confirmations.
Ensure contract manufacturer uploads daily CMMS, inbound serial number, cube container list, proof of delivery, and any other required reports or data.
Working location: Bac Giang
Fluence IS AN EQUAL OPPORTUNITY EMPLOYER and fully subscribes to the principles of Equal Employment Opportunity to ensure that all applicants and employees are considered for hire, promotion, and job status without regard to race, color, religion, sex, national origin, age, disability, veteran status, sexual orientation, marital or familial status.