Capital Market Director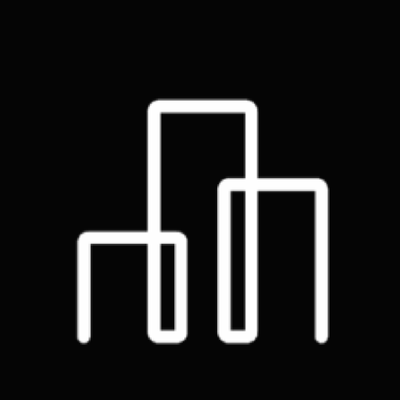 Advanced Microgrid Solutions
Arlington, VA, USA
Posted on Thursday, June 1, 2023
Fluence (Nasdaq: FLNC) is a global market leader in energy storage products and services and digital applications for renewables and storage. With a presence in 30 global markets, Fluence provides an ecosystem of offerings to drive the clean energy transition, including modular, scalable storage products, comprehensive service offerings, and the Fluence IQ platform, which delivers AI-enabled digital applications for managing and optimizing storage and renewables. The company is transforming the way we power our world by helping customers create more resilient and sustainable electric grids. For more information, please visit
fluenceenergy.com
.
OUR CULTURE AND VALUES
We are guided by our passion to transform the way we power our world. Achieving our goals requires creativity, diversity of ideas and backgrounds, and building trust to effect change and move with speed.
We are Leading
Fluence currently has thousands of MW of energy storage projects operated or awarded worldwide in addition to the thousands of MW of projects managed by our trading platform—and we are growing every day.
We are Responsible
Fluence is defined by its unwavering commitment to safety, quality, and integrity.
We are Agile
We achieve our goals and meet our customer's needs by cultivating curiosity, adaptability, and self-reflection in our teams.
We are Fun
We value the diversity in thought and experience of our coworkers and customers. Through honest, forthcoming, and respectful communications we work to ensure that Fluence is an inclusive and welcoming environment for all.
We are seeking an experienced professional to lead all corporate finance activities as well as future structuring of financing commercial projects. This high-visibility role will collaborate with leadership across our finance, engineering, and commercial teams.
Build, develop and maintain, relationships with existing financing partners and prospective institutional or private capital sources.
Lead and support financing transactions opportunities as they arise (i.e. LC financings, bond/bank debt refinancing, etc.).
Serve as a key resource with regard to contract interpretations and how covenants affect key business decisions.
Negotiate economic terms and financing agreements to raise the necessary capital to support the company growth.
Develop and maintain financial models and forecasts to support planning and budgeting .
Able to build dynamic project financial models for Fluence commercial projects; collaborate with engineering, commercial, and operations teams to refine model inputs; provide regular financial model updates to appropriate parties.
Utilize financial acumen to assist with development of new projects and origination efforts.
Continuously monitor industry trends in power generation and Carbon Capture Utilization and Storage, and evaluate impacts on project models.
Conduct ad hoc financial sensitivity analyses to support leadership decisions.
Submission of internal compliance and reporting items such as the Covenant .
Support accounting team on deal analysis.
What will you bring to Fluence?
Bachelor's Degree in engineering, finance, or related discipline and 10+ years of corporate/project finance experience.
Experience closing project finance or infrastructure investment deals.
Experience with power markets is a plus.
Expert financial modeling capabilities and Excel knowledge.
Excellent communication skills; ability to present complex information in a simple and concise manner.
High-energy and proactive; takes initiative to identify and solve problems.
Attention to detail; someone who holds themselves to a high standard, takes great pride in their work and wants to constantly improve.
Knowledge of financial regulations and reporting requirements.
Ability to take ownership of tasks, hold others accountable and meet project deadlines.
Fluence IS AN EQUAL OPPORTUNITY EMPLOYER and fully subscribes to the principles of Equal Employment Opportunity to ensure that all applicants and employees are considered for hire, promotion, and job status without regard to race, color, religion, sex, national origin, age, disability, veteran status, sexual orientation, marital or familial status.