Technical Accounting - Senior Financial Analyst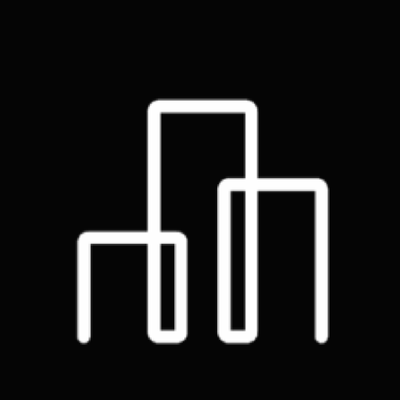 Advanced Microgrid Solutions
IT, Accounting & Finance
Bengaluru, Karnataka, India
Posted on Friday, April 21, 2023
About Fluence: Fluence Energy, Inc. (Nasdaq: FLNC) is a global market leader in energy storage products and services, and optimization software for renewables and storage. With a presence in over 47 markets globally, Fluence provides an ecosystem of offerings to drive the clean energy transition, including modular, scalable energy storage products, comprehensive service offerings, and the Fluence IQ Platform, which delivers AI-enabled SaaS products for managing and optimizing renewables and storage from any provider. Fluence is transforming the way we power our world by helping customers create more resilient and sustainable electric grids.
OUR CULTURE AND VALUES
We are guided by our passion to transform the way we power our world. Achieving our goals requires creativity, diversity of ideas and backgrounds, and building trust to effect change and move with speed.
We are Leading
Fluence currently has thousands of MW of energy storage projects operated or awarded worldwide in addition to the thousands of MW of projects managed by our trading platform—and we are growing every day.
We are Responsible
Fluence is defined by its unwavering commitment to safety, quality, and integrity.
We are Agile
We achieve our goals and meet our customer's needs by cultivating curiosity, adaptability, and self-reflection in our teams.
We are Fun
We value the diversity in thought and experience of our coworkers and customers. Through honest, forthcoming, and respectful communications we work to ensure that Fluence is an inclusive and welcoming environment for all.
The Senior Financial Analyst – Technical Accounting will assist in the analysis of new accounting standards, perform analysis for the proper accounting and disclosure of certain technical accounting areas and ensure compliance with the Company's established internal control framework through process and control documentation.
As the Senior Financial Analyst for Technical Accounting at Fluence, you will:
Review contracts (both revenue and non-revenue) to analyze for proper accounting treatment.
Research and analyze significant and/or complex accounting issues, prepare and maintain technical memorandums that document issues in a clear, logical and comprehensive manner, and present results directly to management.
Provide timely accounting, reporting, and system guidance to support the organization through business changes and strategic projects.
Provide support to both external and internal auditors to assist in their completion of an efficient audit for the Company.
Work on special projects identified by senior management to find strategic solutions to issues facing this growing international company. This includes participation in transaction-related work steps, such as acquisitions, valuations, divestitures and related necessary public filings due to significant transactions as they occur.
Maintain and build upon internal controls and Sarbanes Oxley compliance.
What will you bring to Fluence?
2-4 year's accounting experience preferably involving a mix of public accounting and industry.
Bachelor's degree with a major in accounting, business administration, or equivalent training.
CPA or Chartered Accountant preferred.
Technical Accounting experience analyzing, reviewing, assessing accounting conclusions to ensure proper accounting treatment for a publicly traded company.
Understanding of SEC and financial reporting areas.
Self-motivated and self-directed, as well as possessing strong time management and organizational skills.
Advanced knowledge and skill with Excel and the ability to automate tasks.
Ability to work in a fast-paced, dynamic environment.
#LI Onsite #Bangalore
Fluence IS AN EQUAL OPPORTUNITY EMPLOYER and fully subscribes to the principles of Equal Employment Opportunity to ensure that all applicants and employees are considered for hire, promotion, and job status without regard to race, color, religion, sex, national origin, age, disability, veteran status, sexual orientation, marital or familial status.